Design / Interior decoration
Since its creation in 1991, AS'ART has been involved in the creative process of most products. This involvement can be complete and include the design of the object or partial in the case of a restyling. Each product is also meticulously inspected. In any case, this approach is the very meaning of our company and reveals the commitment, the uprightness, the high standards of our brand.
AS'ART, it is a strong image and identity that the brand exhibits in its scenographies: in its own gallery in the heart of Paris until 2019, at trade shows such as MAISON&OBJET / Ethnic Chic or now in its 400m2 B2B showroom set in a former 16th century wheat mill in Glaignes, in the Pays de Valois, 50 minutes north of Paris.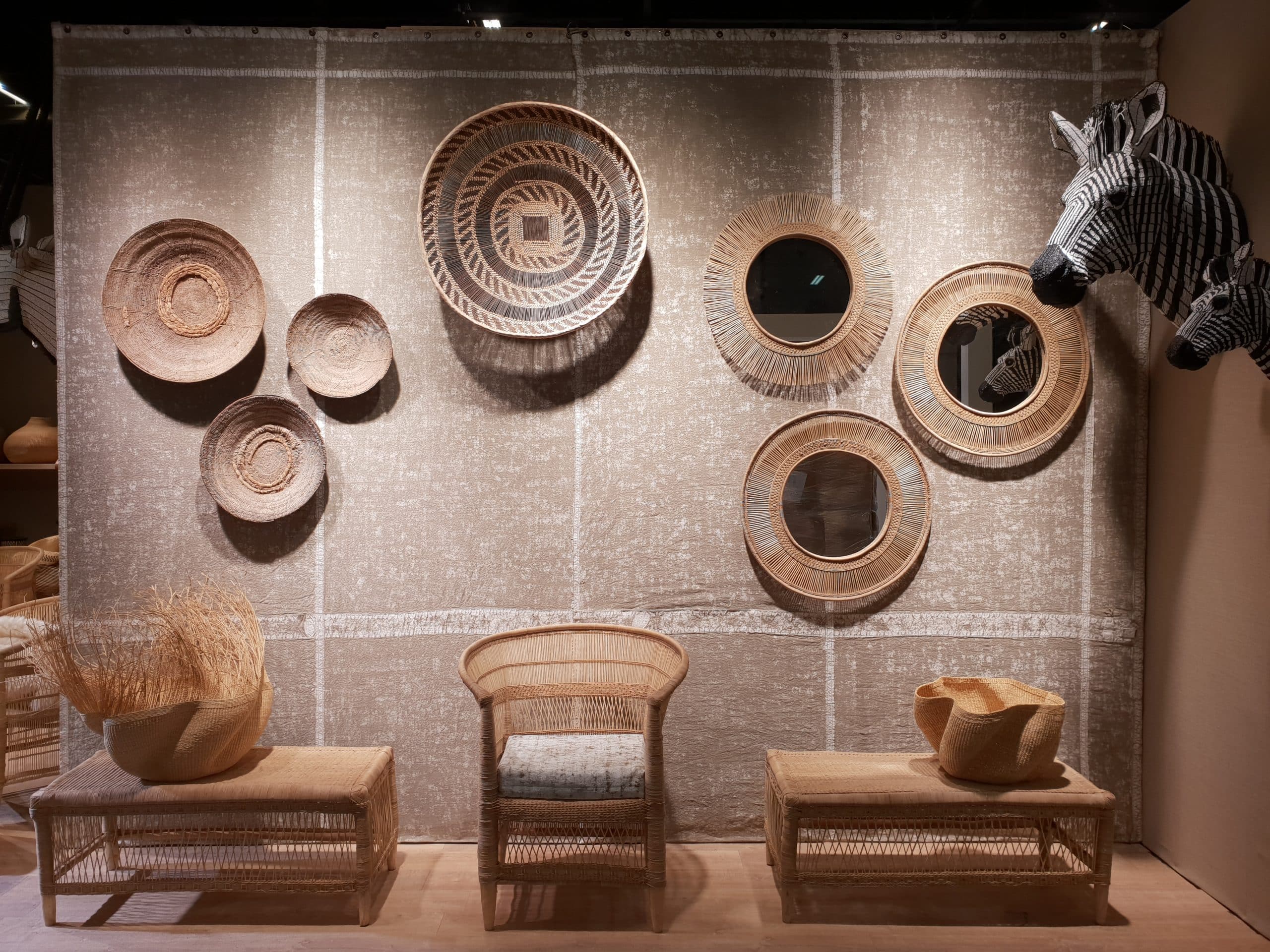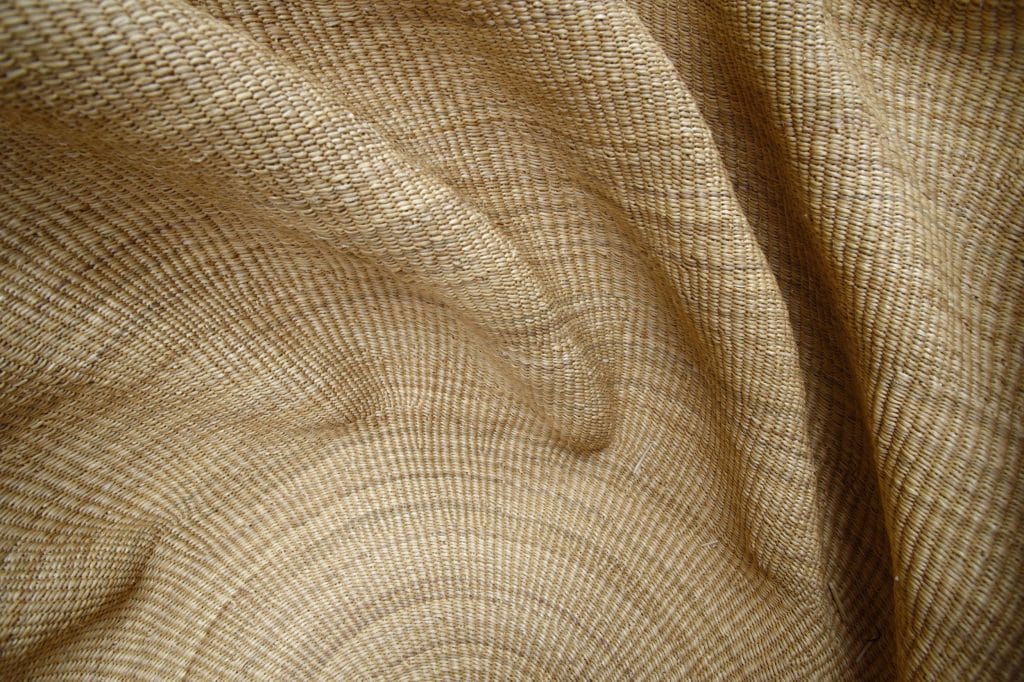 Product sourcing / Creation of custom products
The direct and frequent privileged exchanges with craftsmen in many African countries, for nearly 30 years, have enabled AS'ART to source products, to initiate lines in collaboration with its partners and thus to satisfy our clients' demand for new products and even to respond to a project question
To be even more precise, we are equally capable of proposing, designing and developing customised or made-to-measure products. This competence is reinforced by our genuine knowledge of natural materials and craft techniques and the relationship of trust we have built up with our local partners.
Anticipation / Adaptation of products to the market
With its experience and close relationship with Africa and its craftsmen, proud of its course in both direct gallery sales and B2B, AS'ART is, first and foremost, in anticipation of new trends and aesthetic orientations. AS'ART offers an innovative and ambitious selection that is constantly being renewed to meet the ever more demanding expectations of the market.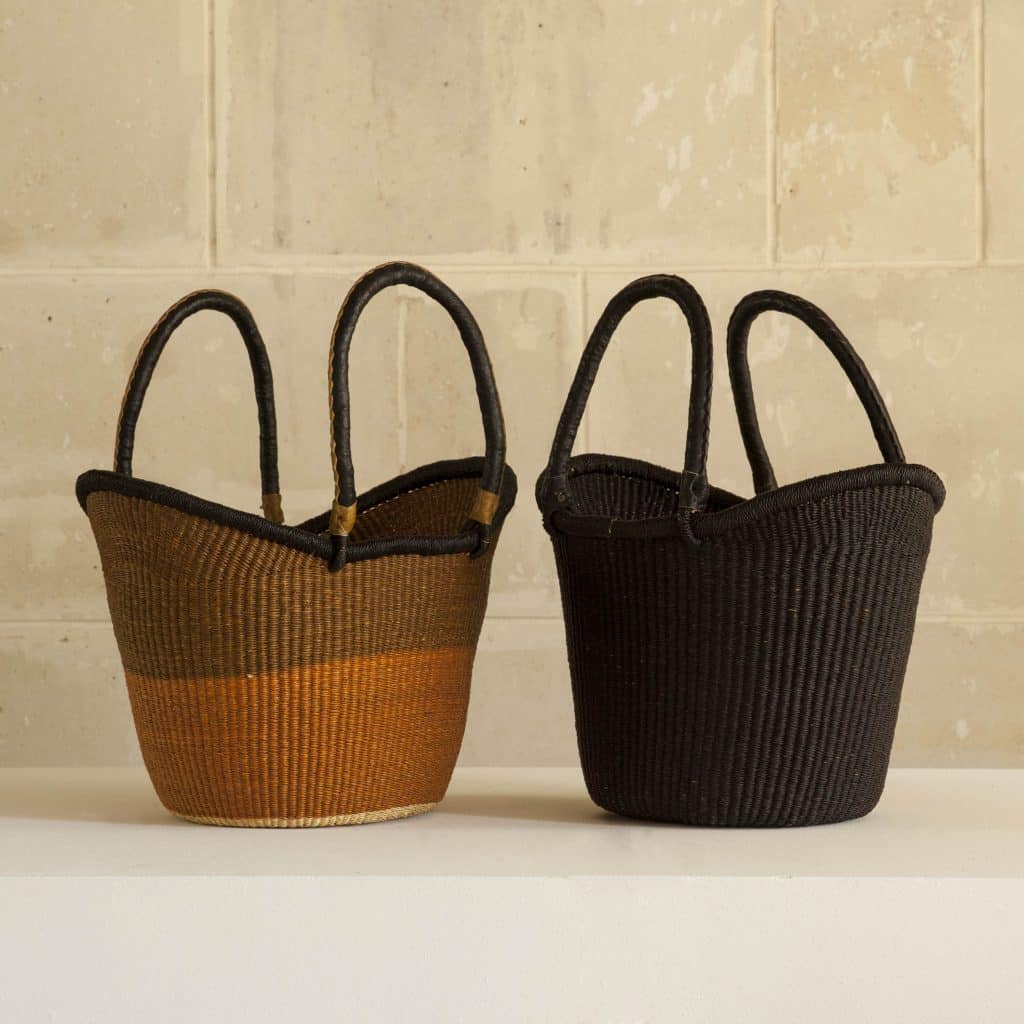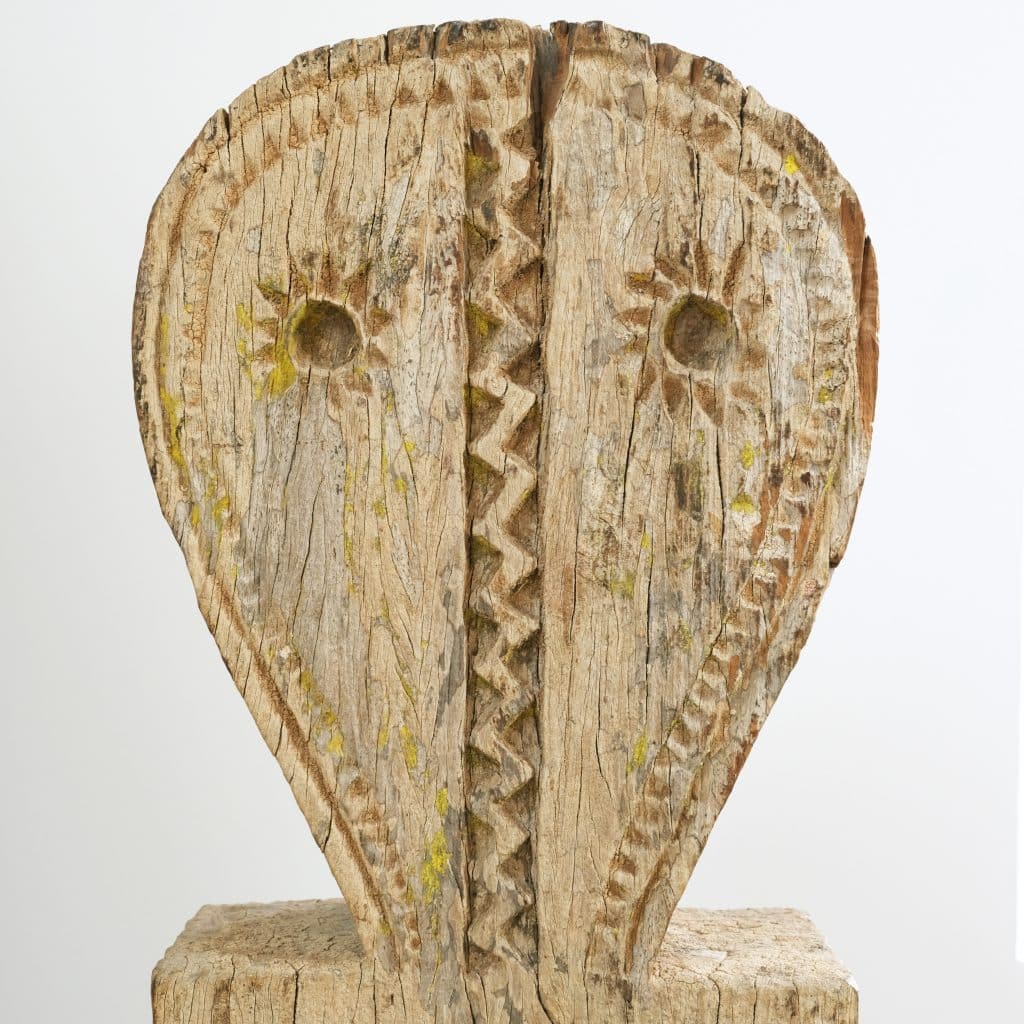 30 years of travel, professional and human encounters in Africa; an immoderate taste for art in general, and specifically for the generous plurality offered by these numerous countries and the multiple ethnic groups; a curiosity for the art of everyday life through everyday objects and crafts have enabled us to build up an important collection of antique pieces, some of which have a rare and unique history. The proven knowledge of ancient objects allows us to supply our collection with certified pieces even today. These allow the ideal marriage between the presence of craftsmanship and the personal and singular colour of a singular and ancestral art object.