We wish you a happy, groovy and shiny New Year 2023!!!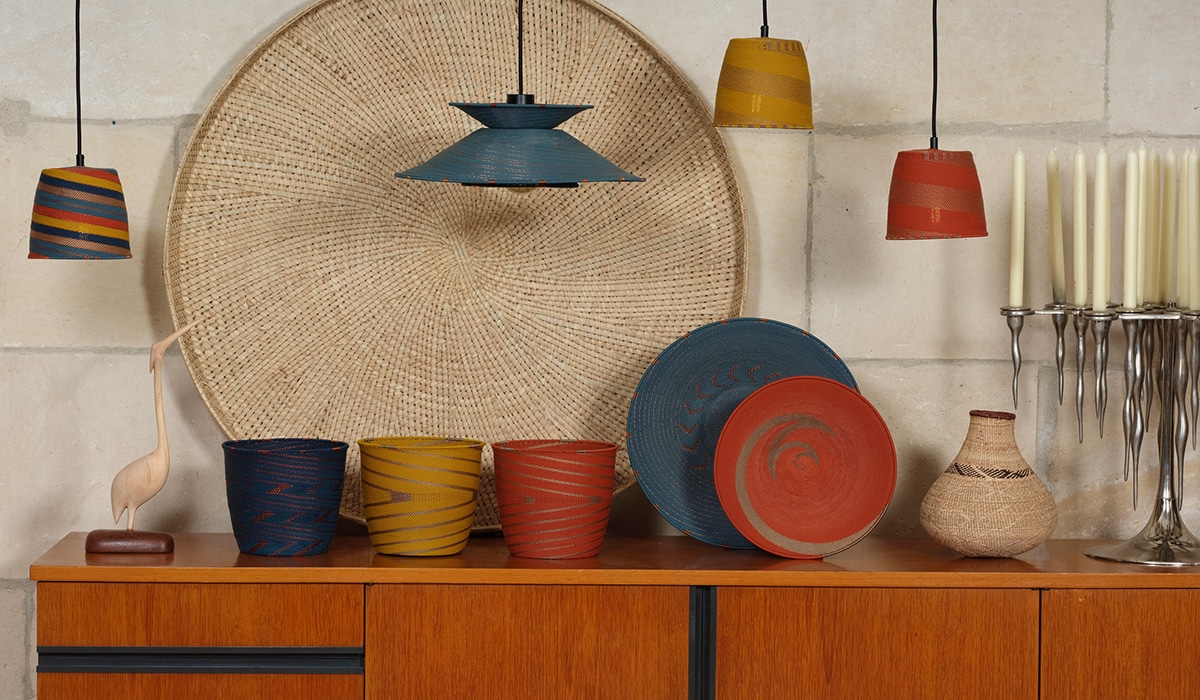 sun-circles-naturels-slider
Since 1991, driven by a passion for line, purity and raw materials, in love with beautiful objects and craftsmanship and aware of their obvious and glaring disappearance, AS'ART a sense of crafts offers individuals and professionals a range of resolutely high-end decorative objects.
We also offer ARTIFACTS GALLERY, a collection of artefacts, ancient, usual or ritual objects, made up with a taste for elegance and simplicity, for the beauty of functional objects.
After 30 years in Paris, AS'ART has moved to the Valois region in Picardy We are located in an old wheat mill to which we have brought back an industrial atmosphere.
An enchanting and inspiring setting!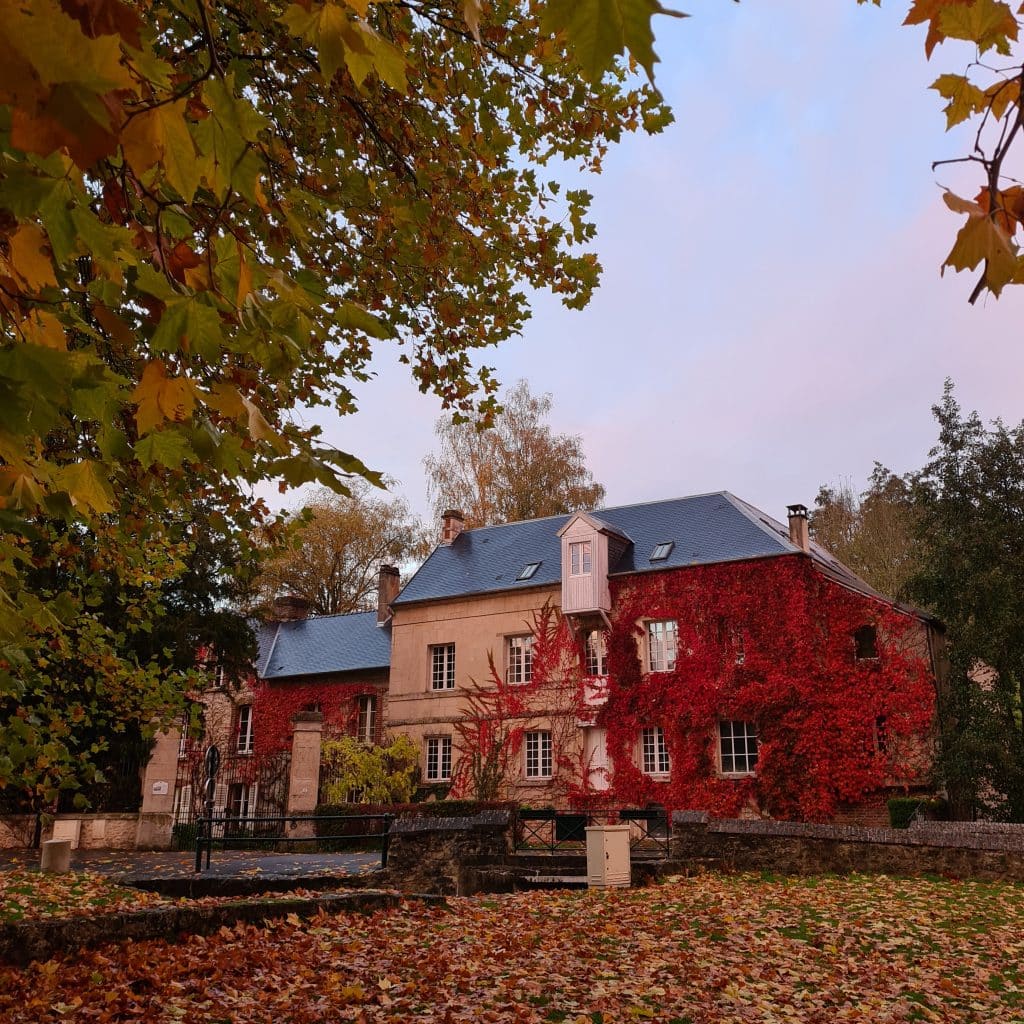 Stéphanie, who studied art history and worked in the decoration industry for 20 years, and Jean-Paul, founder, former engineer and consultant. Two compulsive object hoarders, passionate about encounters and crafts.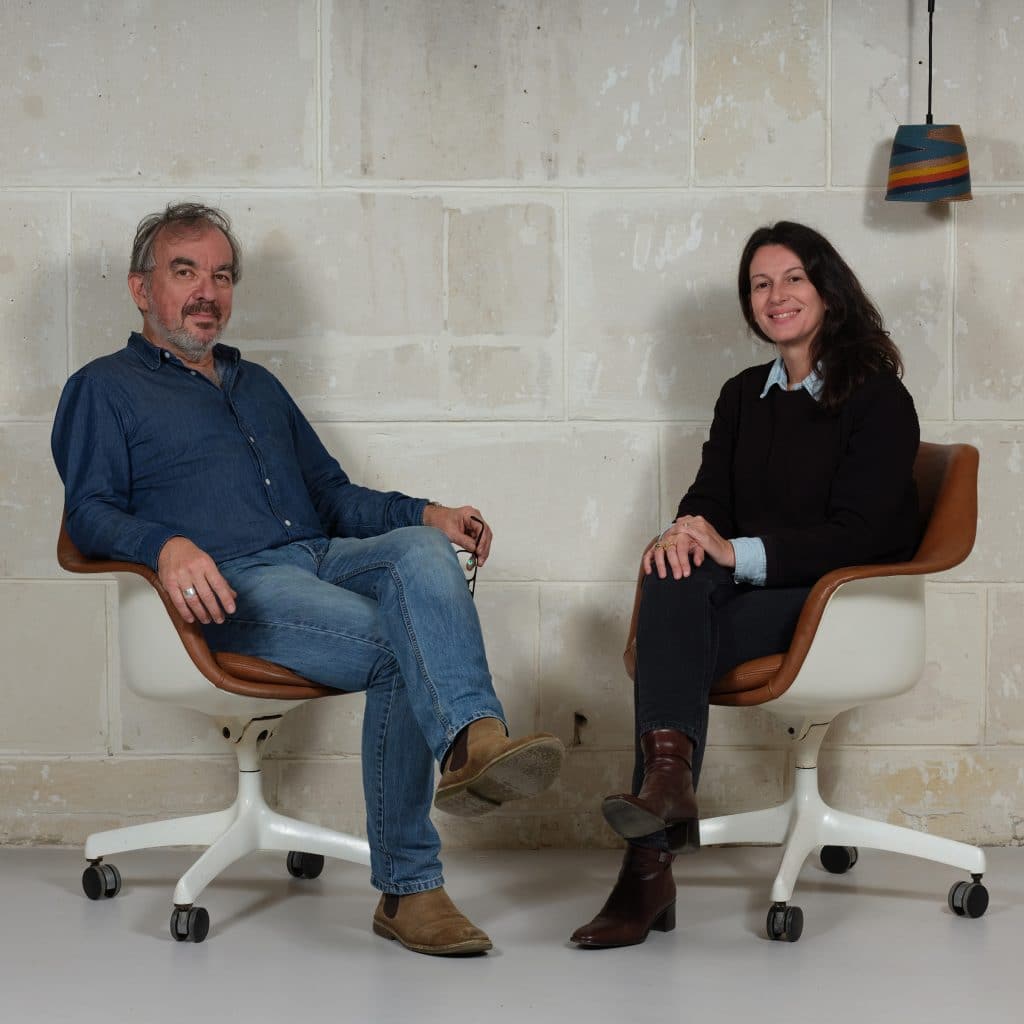 Keep in touch with us on Instagram