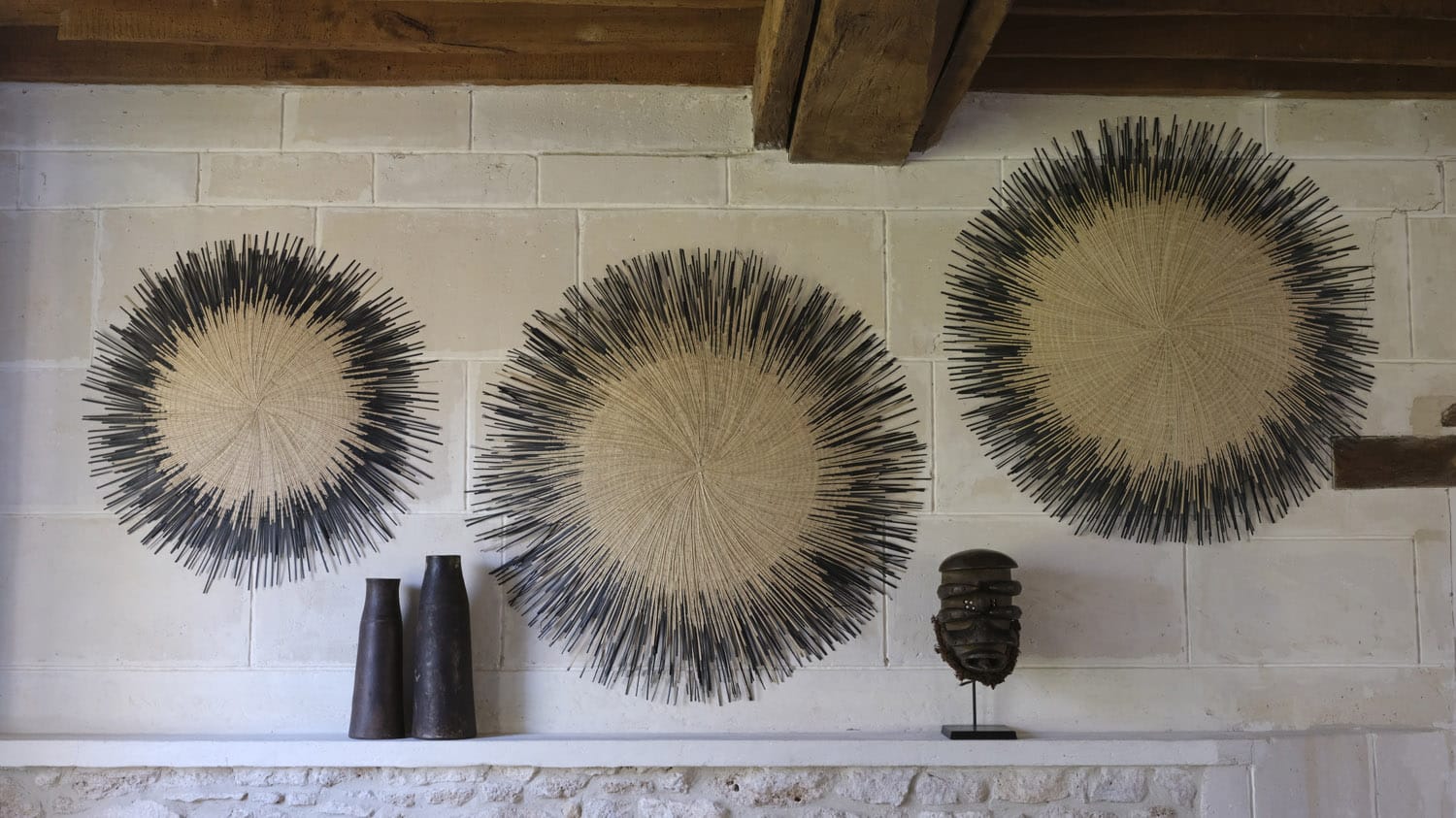 Isangwa-flat-basket
Traditional Kente Fabrics
Furniture from Malawi is handmade by craftsmen located in villages in the south of the country. They use an invasive climbing plant, Cocculus hirsutus, commonly considered as rattan.
Through its elegance and simplicity, this comfortable furniture range brings a refined and exotic touch to a classic interior as well as a design one. The line, evocative of a "colonial" era, has been turned contemporary.
The collection includes armchairs, benches or stools, coffee tables as well as mirrors and wall baskets. It is a real craze with private individuals as well as hotels and restaurants.